Even though turning back time is impossible, there are some ways to slow down ageing of skin. And the best bit is that this isn't complicated! All you need is a good face serum enriched with vitamin C. A face serum like Nanoil that reduces fine lines, brightens up pigmentation spots and makes the skin look gorgeous every single day. Use a portion of energy and choose the best vitamin C you can possibly have!
What makes vitamin C so vital for skin?
Vitamin C is one of the cosmetic ingredients that has been exposed to numerous tests and scientific research. As one of the few, this vitamin delivers amazing results, freeing skin from discoloration and pigmentation spots. It also evens out skin tone. Additionally, vitamin C is a potent antioxidant that provides protection from free radicals and UV, and these two factors have a destructive effect on skin by speeding up ageing, for example. Therefore, if a youthful appearance is your current beauty goal, vitamin C is your go-to!
Which form of vitamin C to choose?
The top-notch skin treatment is within your reach – just go for the right form of vitamin C in a skincare product. Sadly, this essential nutrient in its natural form isn't durable, hence its low effectiveness. L-ascorbic acid breaks down before even penetrating the epidermis. For that reason, cosmetologists together with scientists spent long years trying to tame this unstable vitamin C. As a result, now we have a few forms of vitamin C: ascorbyl palmitate, ascorbyl glucoside, ascorbyl phosphate and others. Even though they are safe for skin and deliver better effects than l-ascorbic acid, they have just a couple of benefits for skin. The most recent form of vitamin C used in the cosmetic industry is 3-0-Ethyl-L-ascorbic acid, which is a derivative of pure vitamin C that is finally stable and well-tolerated by skin. Its key features include high resistance to the sunlight and high temperature as well as high performance. And this is exactly the form of vitamin C that Nanoil Vitamin C Face Serum is formulated with.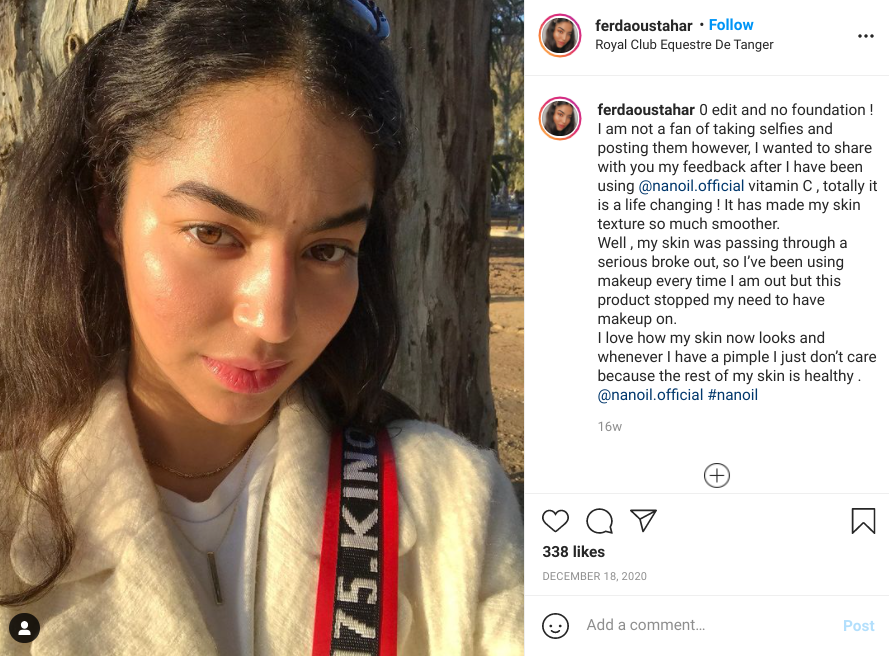 What effects should you expect from Nanoil Vit. C Face Serum?
Nanoil and its vitamin C serum is a recipe for flawless complexion. With this skincare product you can expect achieving only the best results. Since vitamin C in the form of 3-0-Ethyl-L-ascorbic acid deals with many skin concerns, Nanoil Vit. C Face Serum is a true multi-tasker. The key benefits of Nanoil and its rich in vitamin C face serum include:
Brighter, highlighted and even skin.
The effect of well-rested and plump skin.
Reduced pigmentation spots and discoloration.
Reduced wrinkles due to increased skin's resilience.
Skin that has no problems with retaining moisture.
Round-the-clock protection from UV, urban pollution and free radicals.
Nanoil Vit. C Face Serum. The best skincare product according to users
Are you looking for a top-rated face serum of proven effectiveness? Surely sooner or later you will come across Nanoil Vit. C Face Serum! Not only is this skincare product recommended by the professionals, beauticians or cosmetologists. This serum is also recommended by a massive number of satisfied users who say that thanks to Nanoil face serum their skin restored its beautiful appearance, and now looks youthful and radiant. Choose the world's most loved face serum! Choose the best vitamin C, big size and a very attractive price!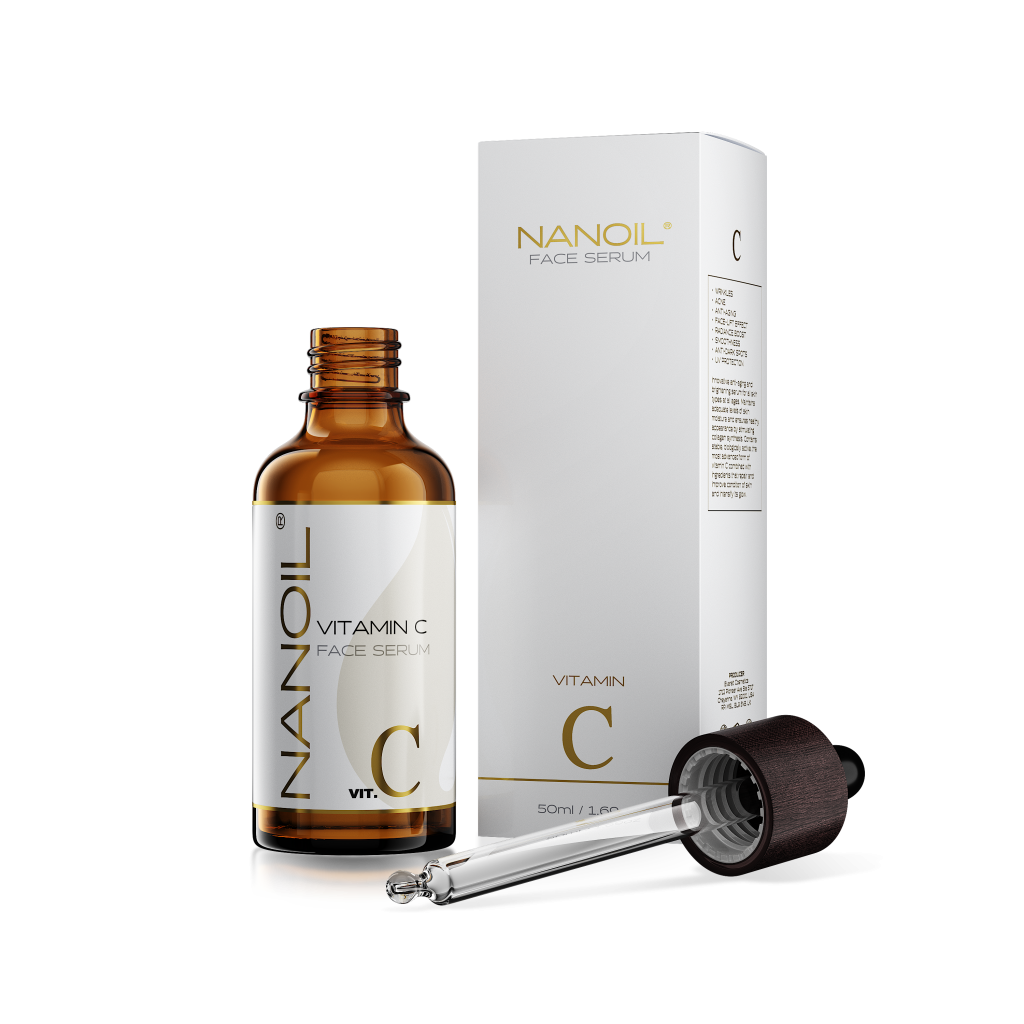 Where can you buy vitamin C face serum?
Nanoil hair and skin products are available in many online drugstores and the official Nanoil website. Visit [nanoil.co.uk] and order Nanoil Vitamin C Face Serum choosing a convenient home delivery option. Indeed, you don't have to leave your home to get this amazing skincare product!