Do you like the way brows look after lamination? Don't you love it when the hairs are neatly brushed and perfectly arched? Nanobrow Lamination Gel will help you get the look keeping the eyebrows flawless all day. It will also nourish them! Keep reading to see what makes it an ideal brow enhancer!
Nanobrow Lamination Gel: what it is and what effects it creates
Nanobrow's lamination gel is a special tinted gel which looks like mascara but has a smaller and way more precise applicator brush. With such a perfect, silicone tool you will get any style you think of! Nanobrow Lamination Gel is perfect for brushing, shaping and coloring the brows. The smooth gel sets for long-wear hold without clumping. You can use it either solo or as a setting product after applying other make-up cosmetics: it will provide hold and enhance the brows, deepening their color and delivering volume. You can easily shape your brows – the gel will make sure they stay natural-looking and polished for hours. It's available in three colors and a clear version for fans of minimalism in make-up.
Nanobrow Lamination Gel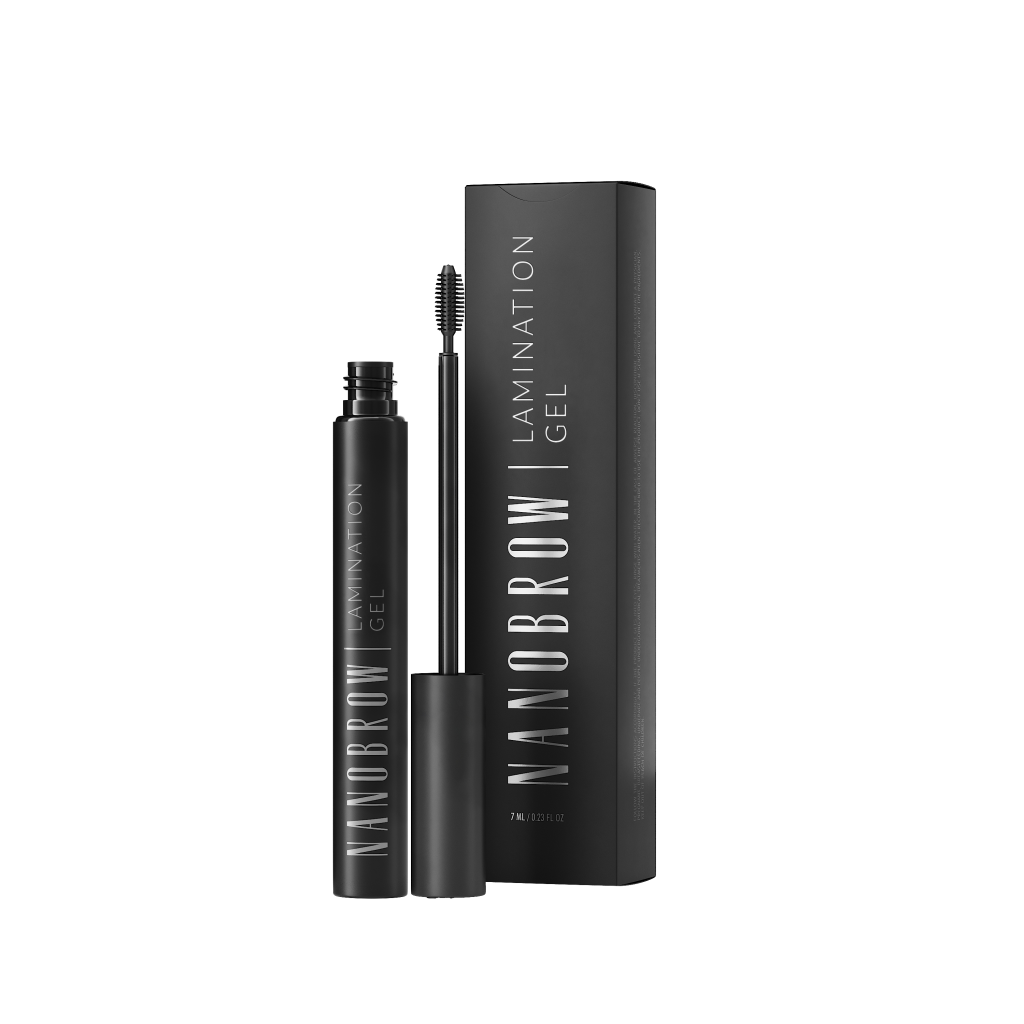 It's available in shades:
What are you going to love this gel for?
The perfect choice of colors, extra conditioning effects while shaping the brows, carefully-selected components – this is what makes Nanobrow Lamination Gel one of its kind. Made with attention to detail, it catches the eye – make-up routine becomes enjoyable. The elegant tube houses an exceptional formula: the gel is lightweight but it delivers perfect hold, adds color, and doesn't cause clumping. It won't run down for sure. The mild formula deepens the color of eyebrows.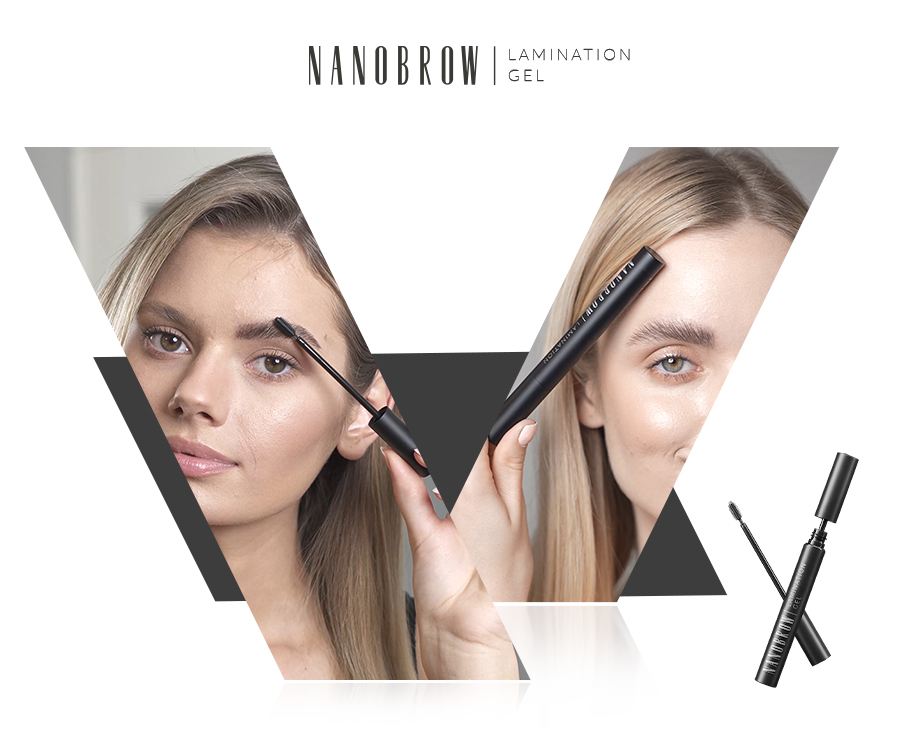 Nanobrow Lamination Gel will keep your eyebrows healthy and strong!
The brow gel from Nanobrow not only guarantees flawless make-up but also cares for the brow hair tenderly. It is enriched with castor bean oil – unquestionably the best oil for nourishing and strengthening of eyebrow hair. Castor oil protects the brows from unfavorable external conditions – you can damage-proof your brows while applying make-up.
Nanobrow – perfect products for eyebrow make-up
Get to know products from the Nanobrow range! You can use the gel alone or pair it with other cosmetics by the brand. Eyebrow pomade, pencil or pen for microblading effects? Pick your favorite or get all and use them according to your preferences and the mood! Color, shape and hold the brows using Nanobrow Lamination Gel. Visit www.nanobrow.co.uk and go for top quality. We love online shopping! Don't you love it too?
Wyświetl ten post na Instagramie